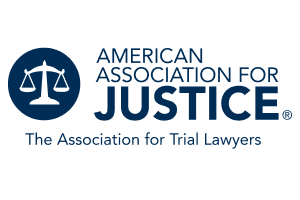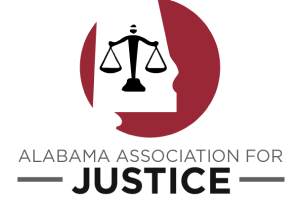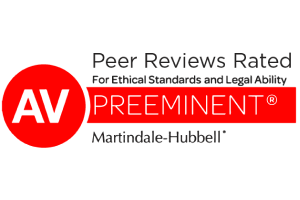 Car Accidents
Motor Vehicle Collision Attorneys Serving the Decatur Area and Beyond
Each year, hundreds of Alabama motorists, passengers, and pedestrians are killed in preventable car accidents, and tens of thousands more are injured. According to the state Department of Transportation, a typical Alabama driver has more than a 95% chance of being involved in a wreck at some point in his or her lifetime. If you or a family member has been hurt in a motor vehicle collision, it is important to consult a personal injury attorney without delay to protect your rights. The experienced Decatur car accident lawyers at Burney & Burney can help you pursue an at-fault driver or any other responsible parties for the compensation that you deserve.
Asserting Your Rights After a Car Accident in Alabama
Sometimes the cause of an accident is clear, and the only question is the amount of money to which the injured person is entitled. Often, however, the drivers or other people involved disagree about who caused the wreck. In these situations, the burden is on the person seeking compensation to prove the elements of a negligence claim. These are generally known as duty, breach of duty, causation (both cause in fact and proximate cause), and damages. The victim will need to show that these elements are more likely than not to be true.
For example, the "duty" element of a negligence case requires the plaintiff to establish the legal standard of care that he or she was owed by the defendant. A driver is expected to act in a way that a reasonable person would act when operating a vehicle, such as maintaining a proper lookout and obeying posted speed limits. Distracted driving and speeding violations are the cause of many auto accidents across Alabama, and these behaviors typically will be considered to breach the duty of care. Other examples of careless or reckless actions that may lead to a wreck include driving under the influence, failing to yield the right of way when appropriate, making an improper lane change, failing to heed a traffic signal, and tailgating.
Sometimes more than one person's carelessness contributes to an accident. Under Alabama's strict pure contributory negligence laws, a plaintiff who was partly responsible for a wreck is barred from recovering compensation from a negligent defendant, even if the plaintiff was only minimally at fault. This potentially harsh rule makes it critical to enlist a knowledgeable car accident attorney who can craft a strong argument to show that the defendant was completely responsible for your injuries.
Many forms of economic and non-economic damages may be available to motor vehicle collision victims and their families. These range from the medical costs and lost income caused by the wreck to the subjective pain and suffering that the victim experienced, as well as any lasting impact on the victim's quality of life. Testimony from both witnesses and experts can illuminate the full scope of the harm caused by the accident.
Consult a Decatur Lawyer for Your Car Accident Case
Retaining an experienced motor vehicle collision attorney can make a significant difference in many areas of a personal injury case, from making sure that paperwork is filed in compliance with Alabama procedural rules to carefully compiling evidence and enlisting experts. The Decatur car accident attorneys at Burney & Burney vigorously advocate for people who have been hurt by the negligence of others. For a free consultation with a car or truck accident lawyer, call us today at (256) 350-9988 or contact us online. We represent victims and their families in many Alabama communities, including Huntsville, Decatur, and surrounding areas.
Get in Touch
1

Free Consultation

2

Home & Hospital Visits

3

Personalized Attention
Fill out the contact form or call us at
(256) 350-9988
to schedule your free consultation.