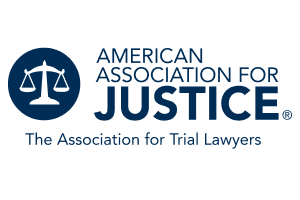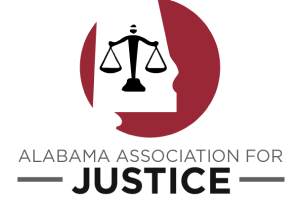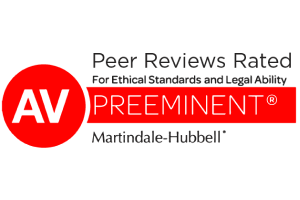 Family Law
Being a family practice, Burney & Burney understands the importance of relationships and how relationships affect our lives. Unfortunately, not all relationships are easy and, as such, many become intertwined with the legal system for which you will need the assistance of a qualified, experienced and compassionate lawyer. Over the years of practicing family law, we have heard countless individuals say that they cannot afford an attorney when the reality is that you cannot afford NOT to have an attorney. The Burney family is ready, willing and able to help you.
During difficult times, whether it be a troubled marriage which might result in divorce, a situation following a divorce wherein a court order needs to be modified or enforced, an issue of domestic violence or perhaps a difficulty involving the custody, visitation or the support of a child, our family of experienced attorneys can guide you through these troubled waters and can put the legal system to work for you. With combined courtroom experience in excess of 85 years in the various courts of North Alabama and knowing that it is your life in which you are entrusting to our representation, we will strive to zealously, effectively and passionately prosecute your case and defend your position.
Areas of Family Law Practice
Our family law practice is inclusive of all areas of family law in the various courts of Morgan, Lawrence, Limestone, Madison, Colbert and Cullman County. These areas of practice include the following:
Uncontested Divorce
Contested Divorce
Custody
Visitation
Child support
Post-Minority Child Support for college education
Property Division
Retirement/Pension divisions
Qualified Domestic Relations Orders
Alimony/spousal support
Pre-nuptial and Post-nuptial agreements
Modifications to Existing Orders
Consent Modifications
Restraining orders and Protection orders
Paternity/custody/support issues involving children born out of wedlock
Dependency proceedings
Contempt and Enforcement Proceedings
Every Case is Different and Requires a Custom Made Representation
Just as each person is unique, so is your situation and circumstance. No two cases are alike and each requires a custom designed representation. At our firm, you will develop a relationship with one of the Burneys as well as their staff. Foundational to effective representation in every case is that you have a relationship of trust and confidence with your lawyer. Burney & Burney takes this relationship very seriously and, in fact, treats it as sacred as we understand that you are entrusting your life into our hands.
As with all difficult situations, we want to get through them as quickly as possible. Not only are these situations tough mentally, emotionally and financially, but these situations put your life on hold. With this in mind, our goal is always to reach a favorable resolution to your situation as quickly as possible. We will always explore the possibilities of settlement and, if such can be done to your advantage, settlement is the desired outcome as it will allow your life to move forward with the least amount of expense and time. However, if we are unable to reach a favorable settlement, Burney & Burney is ready, willing and capable to fight for you in Court. Although no lawyer can guarantee results, we can guarantee that we will put our skill, experience, compassion and aggressive passion to work for you and your family.
How Can I Talk to an Attorney at Burney & Burney for More Information?
If you are interested in getting more information or talking to one of the Burneys, you simply need to fill out the contact information on this web site and push send or simply call 256-350-9988 to schedule your initial free consultation. Our staff will be sure to accommodate your schedule in quickly getting you into our office for a confidential appointment with one of the Burneys. This initial consultation is intended to provide you with background information as to our firm and to get us acquainted so as to determine whether our family firm would be good fit for your case and whether we might be able to help you through the process.
During this initial consultation, you will be provided general information about your particular situation, the settlement process, the trial process and a general assessment of your circumstances. It is through the process that you will be educated about the process, have an opportunity to ask questions, get to know us and talk about the fees for the process.
At the conclusion of this initial meeting, there is no charge or further obligation to our firm. It is our simple desire when you leave this meeting that you will have obtained some useful information which might make your situation better. So, during these difficult times, you have nothing to lose and something to gain by scheduling your initial free consultation. We consider it a great honor to be able to help you and your family through these difficult times.
"ALLOW OUR FAMILY TO BE THERE FOR YOUR FAMILY"
Get in Touch
1

Free Consultation

2

Home & Hospital Visits

3

Personalized Attention
Fill out the contact form or call us at
(256) 350-9988
to schedule your free consultation.